The chillest place on the interwebs

to discover new music (without using algorithms)

💿

☀️🌴🍹

Chill Music Club is the closest online substitute for that mysterious dude at the record shop who always had weird (but weirdly interesting) music tips. ︎




The album title is a lie.




A place to read brutally honest
6-word album reviews


Because seriously, who has the mental energy to read 1,500-word album reviews (that are full of obscure and pseudo-intellectual lingo)?

Music reviews shouldn't sound like 16 year olds pretending to have PhD's in music theory.

Music reviews should be fun and easy to read. So that's exactly what you can expect from Chill Music Club. Brutally honest, fun and easy to read 6-word album reviews. ︎
Music carefully selected to

inject a healthy dose of dopamine into your brain



Warm, chilled, tropical, soothing, dreamy, floating, deep, hypnotic.

Good music for different moods, but mostly electronic music (Hint: As long as it's straight 🔥 and has chilled vibes 🏖️,).

Like ambient, drone, modern classical, house music, dub techno or experimental.

Ocasionally also hip-hop, funk, soul or anything in between.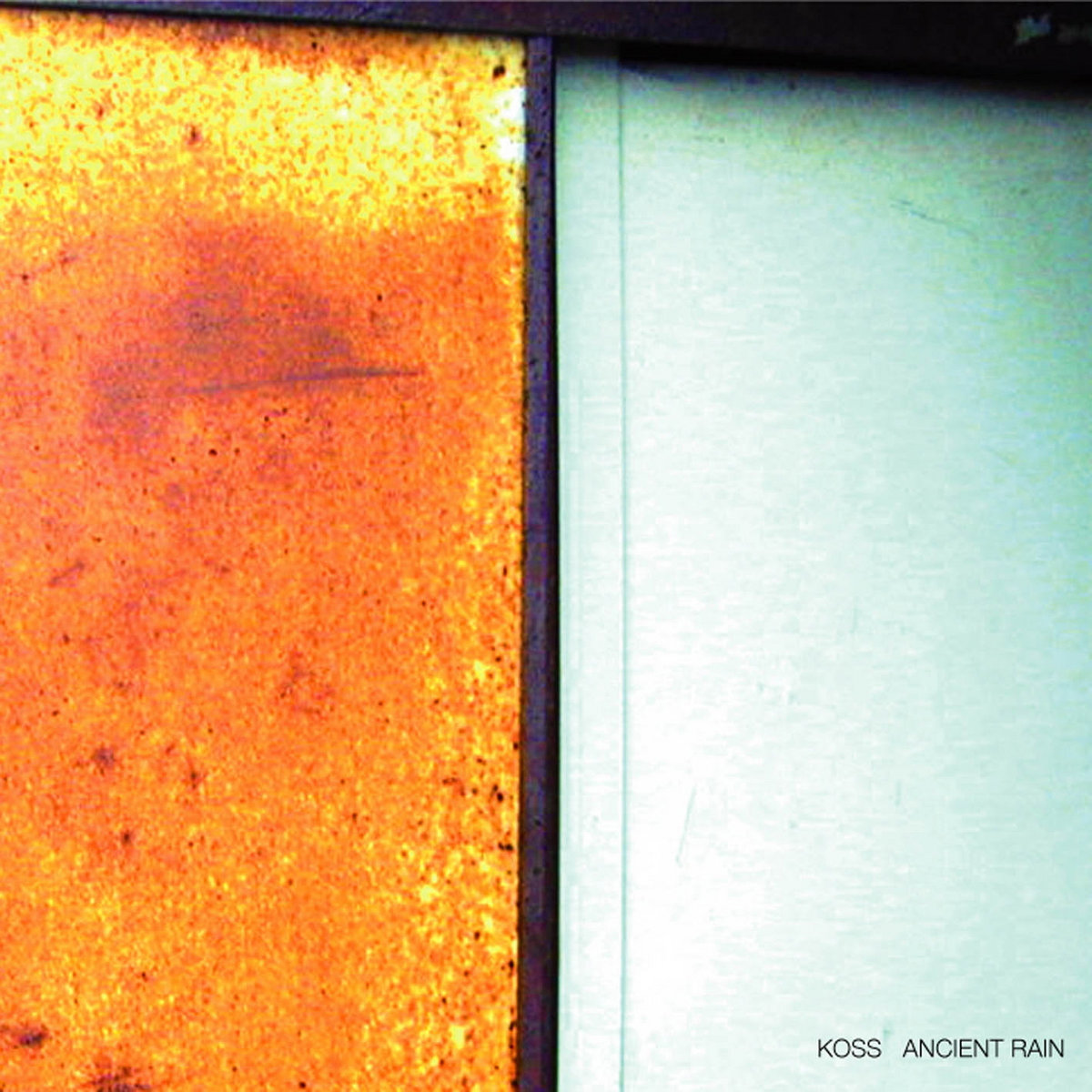 Someone is gardening in ambient heaven. ︎